Meet the Team
The Progress and Welfare Team for Sixth Form work closely together and with students to help individuals reach their full potential. The team are located in offices within the common room and operate an open door policy; students are encouraged to contact any member of the team for support or advice as required.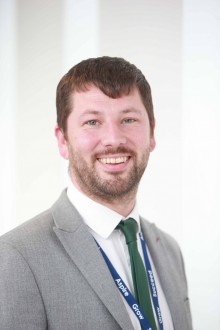 MR JORDAN MACROW
Director of Key Stage 5
Mr Macrow is Director of Key Stage 5 and works in conjunction with Ms Braim, Curriculum Leader for Sixth Form.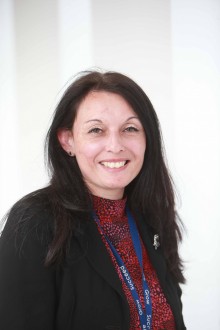 MRS ELIZABETH BRAIM
Progress and Welfare Leader for Sixth Form
Mrs Braim has an overview of the academic progress and pastoral support for the students in the Sixth Form.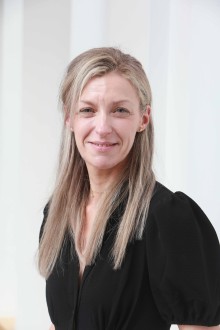 MS RACHAEL FRYER
Progress and Welfare Manager for Sixth Form
Ms Fryer oversees academic intervention and offers individual pastoral support to Sixth Form students.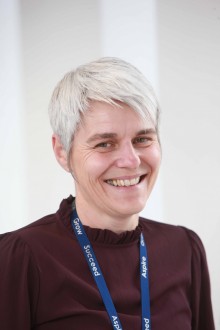 MS IZZY GILLIBRAND
Sixth Form Administrator
Ms Gillibrand supports the Sixth Form team and students with administrative tasks, including administering the 16-19 bursary.